What Is a Neteller Account?
The Neteller account is an e-wallet account. It should be remarked straight away that Neteller is a rather popular payment system among gamblers, which allows them to perform various currency transactions with online sellers, such as, for example, online casino operators.
Also, Neteller is used not only as a way to pay for gambling online. In addition to replenishing and withdrawing funds for online casino games, you can use this electronic wallet for other personal purposes, such as salaries and so on.
If you choose Neteller as your payment provider, we invite you to learn how to create a personal account here in the next section.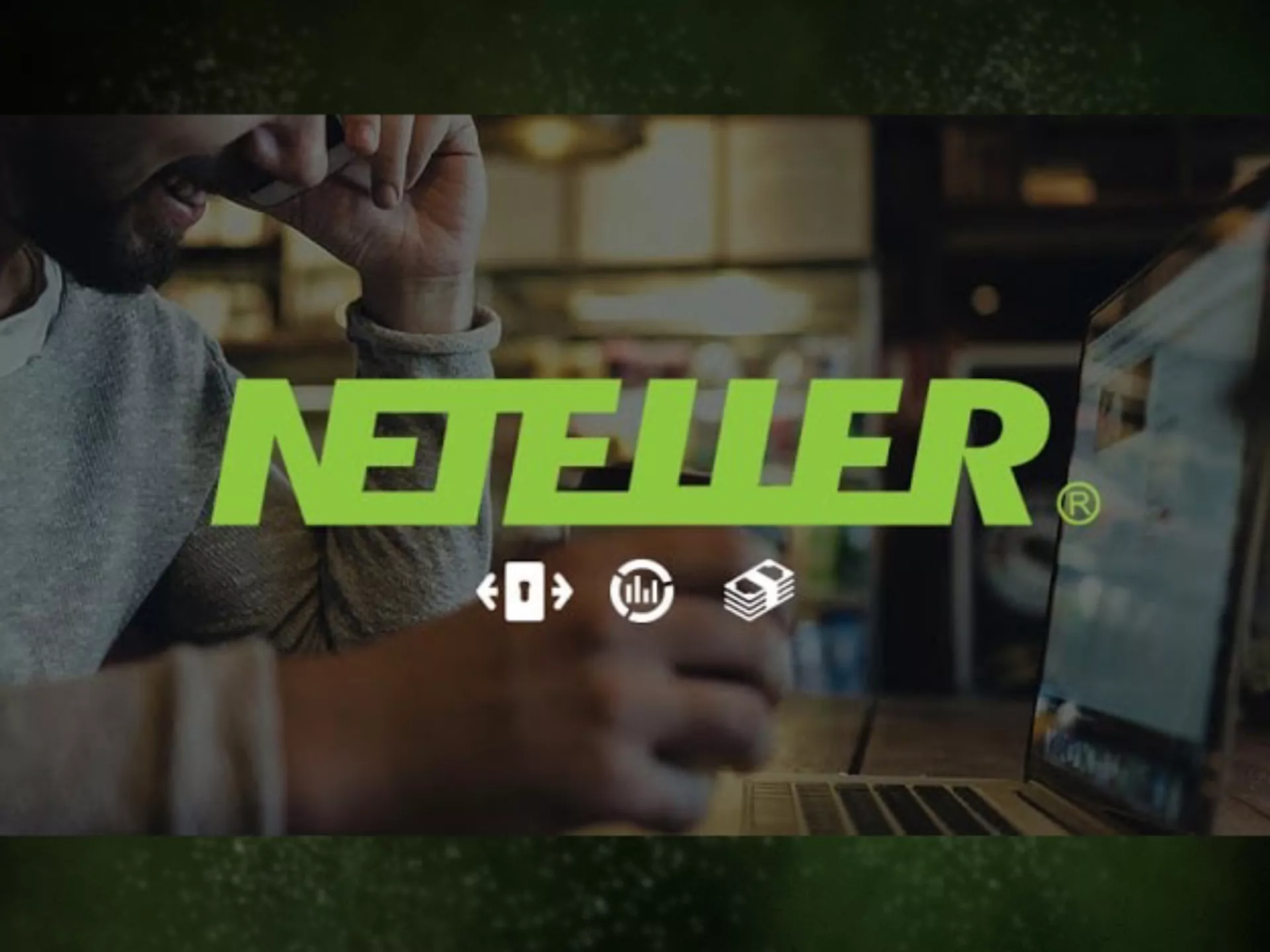 How Create a Neteller Account in India?
So, as everywhere, work in this payment service begins with registration. We give you a little instruction on how to do this easily in a few steps.
Step 1: Click the Register button
Open the main page of the site and click on the link "Join for Free".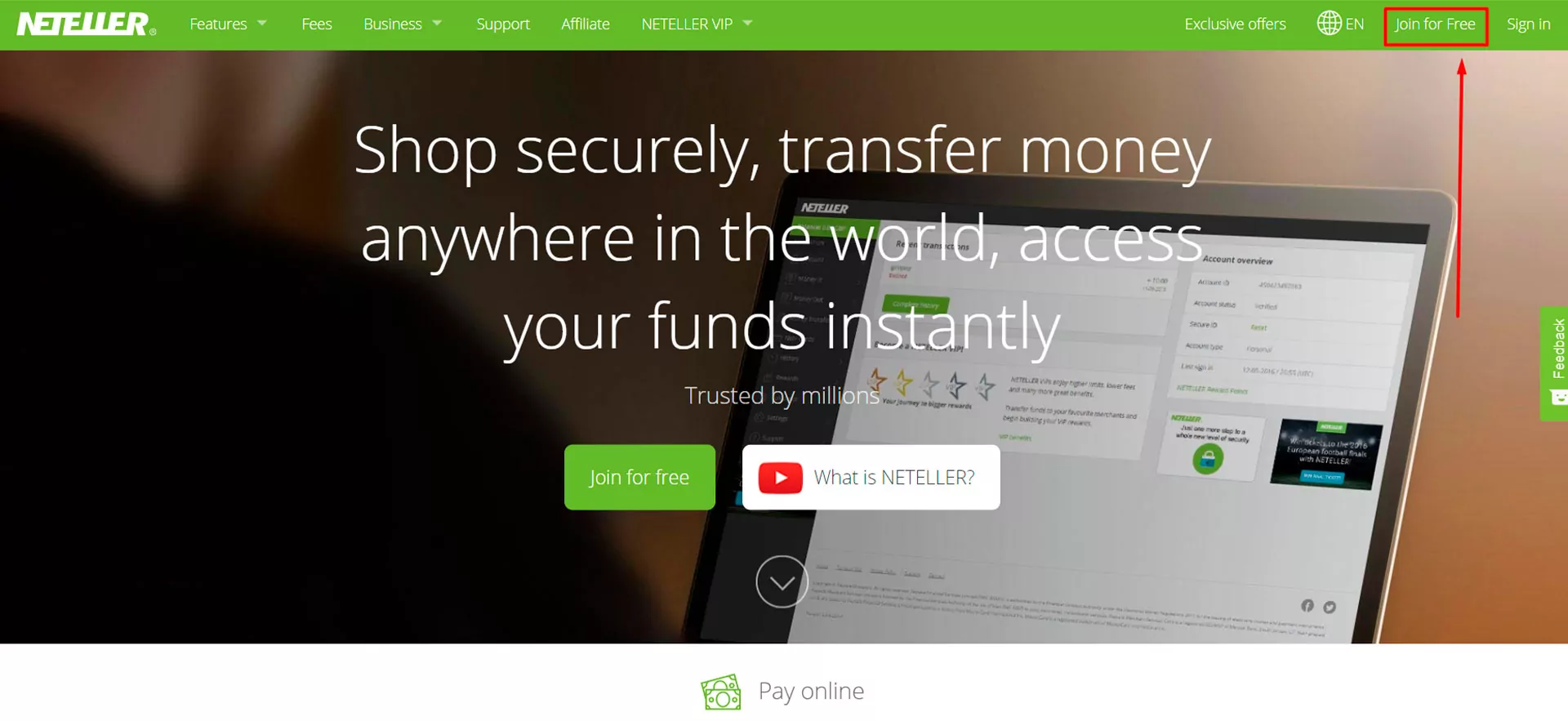 Step 2: Specify your personal information
Please enter your first name, last name, and email address.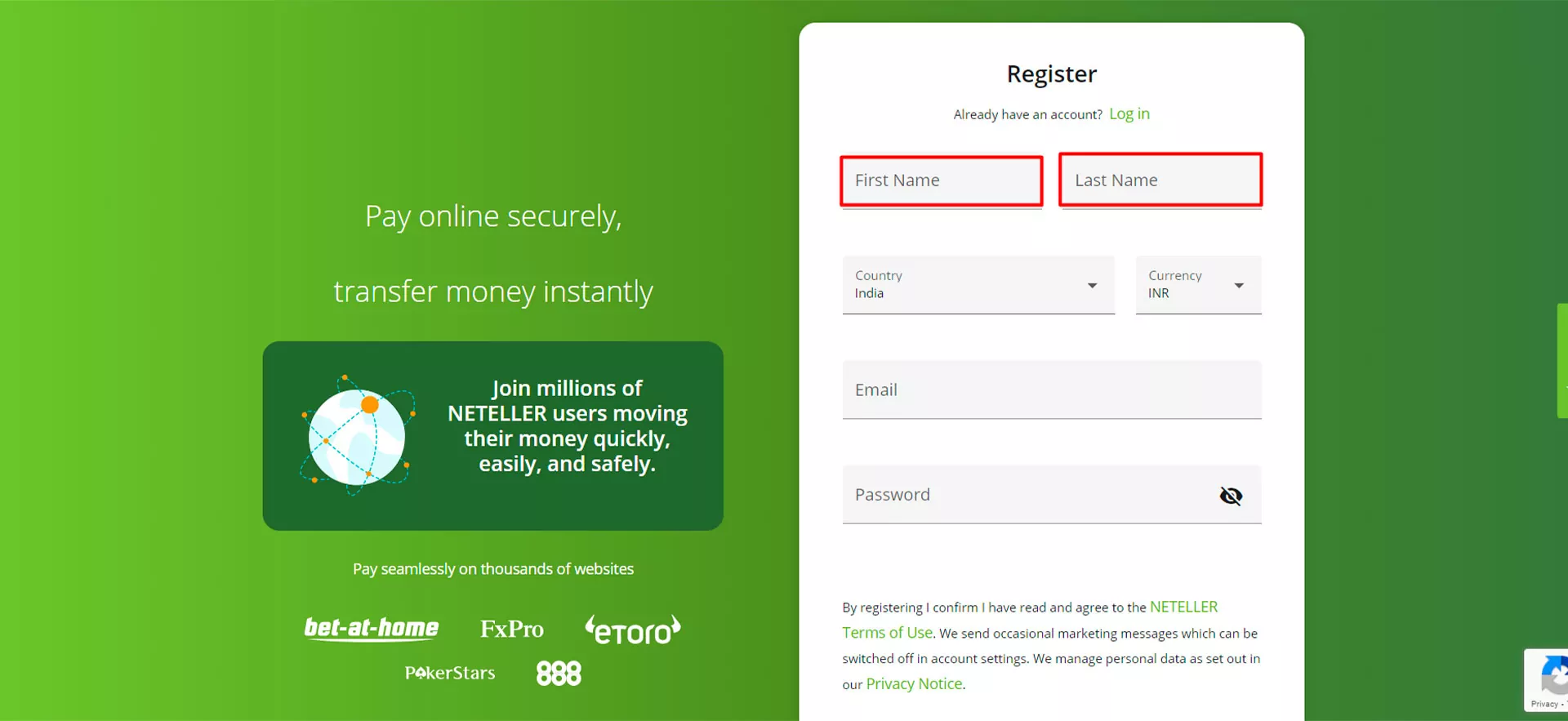 Step 3: Come up with a password
Come up with a strong password for permanent entrance.
Step 4: Click Sign-Up
Click the 'Register' button. You don't need to confirm your email or phone at this stage.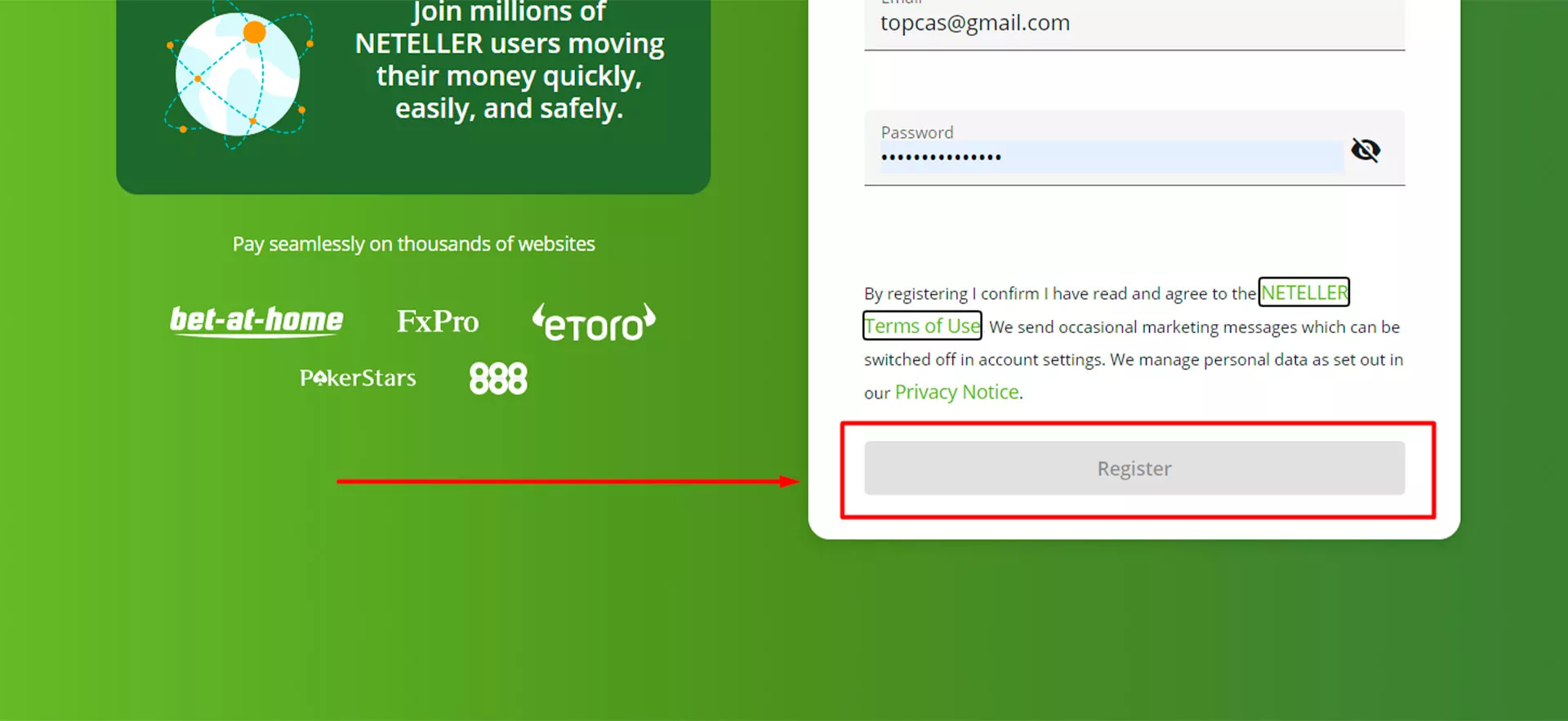 Opening and continuing to use a Neteller virtual account is free. However, if there are no transactions during the year, you will have to pay $40. You need to perform at least one operation during this period – replenishment, withdrawal of money, or transfer. If there are fewer funds in your account, they will be debited in full. If the balance is zero, it will remain that way, and it won't go into minus.
Is Neteller Legal in India?
One of the frequently asked questions is "Is Neteller available in India?" Yes, the use of Neteller is legal in India as a transfer system. There is no Indian law that restricts the use of Neteller as a means to receive or transfer funds.
How Deposit Money in Neteller From India
You can ask, "How to deposit Neteller account?" The deposit of money into Neteller's virtual account is available in several ways. As for transferring funds from Neteller to other electronic wallets or vise versa, you can read more about this in the following sections.
With a Bitcoin e-wallet. For the operation, you will have to pay a commission of 2.5% of the amount. Payment processing time is only 15 minutes.
With a Visa debit or credit card, Visa Electron. Replenishment costs 2.5% of the amount, while there are restrictions on the amount and number of transactions. You also need to specify where you plan to use your funds – gambling or non-gambling.
Please note the Neteller doesn't work with Mastercard cards. To top up your account and withdraw money, you will need a plastic visa.
Steps to Deposit Money From Local Indian Bank Account to Neteller
Step 1: Sign in to your personal account and go to the appropriate section. Sign in to the Neteller account and go to Money in. Then select the option "Local Bank Deposit."
Step 2: Enter the required amount. Then enter the desired amount to top up the account. Click Continue to confirm the transaction. The page opens, where you can fill in the necessary banking information required to make a Neteller deposit in India.
Step 3: Select the desired bank channel. Available banking channels include telephone banking, internet banking, or walk-in to your local branch. If you are using a local branch of a bank, you should have the 12-digit Neteller ID in your bank form, and if online banking – use Neteller as the payment recipient in the "Account payments" section.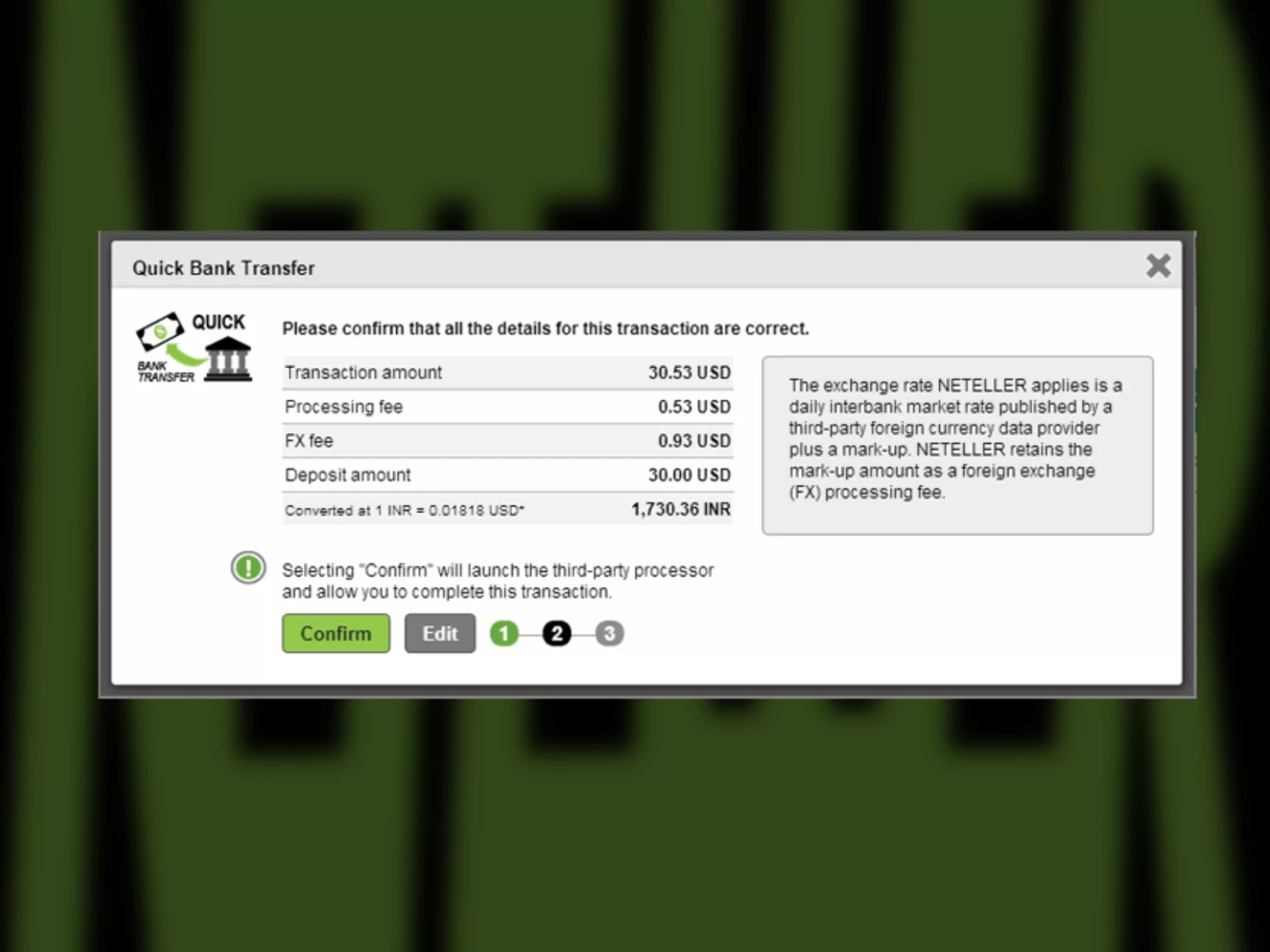 Steps to Deposit Money From Skrill to Neteller
Step 1: Log in to your Neteller account. Once you've signed in to a personal account, click Money In, and then select Skrill as the way to top up your account and fill in the amount you're about to top up. Click Continue.
Step 2: Enter the required data. You will then be redirected to a secure page to enter the Skrill account. Enter the required information and log in. Then click Pay Now.
Step 3: Complete the transaction. Click Continue to return to your Neteller account. You will then be notified that your transaction has been processed. Done!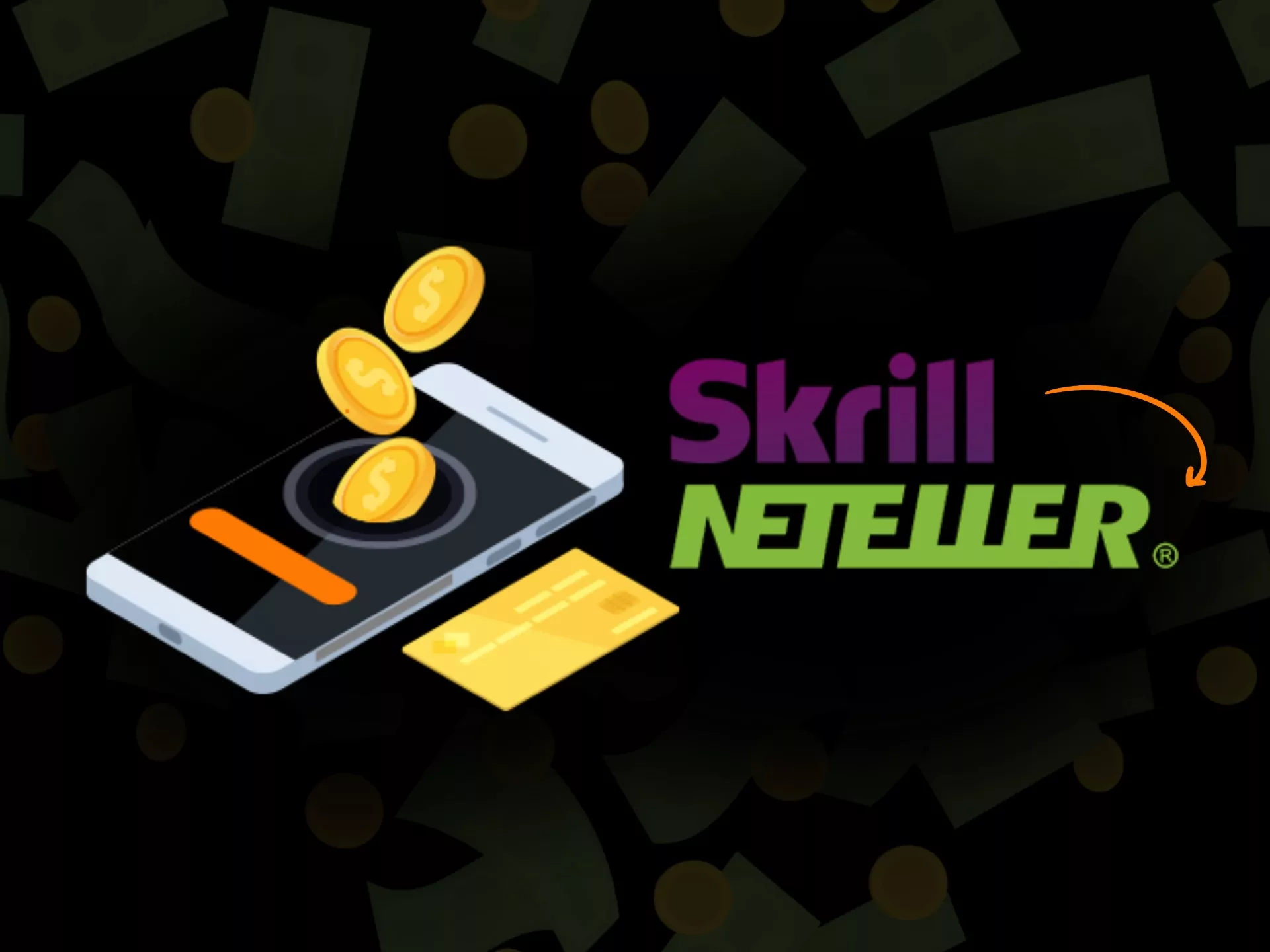 Steps to Deposit Money From Paytm to Neteller
As for the transfer of funds from Paytm to Neteller, it cannot be unfortunately done directly. To do this, you must use a trusted third-party seller site.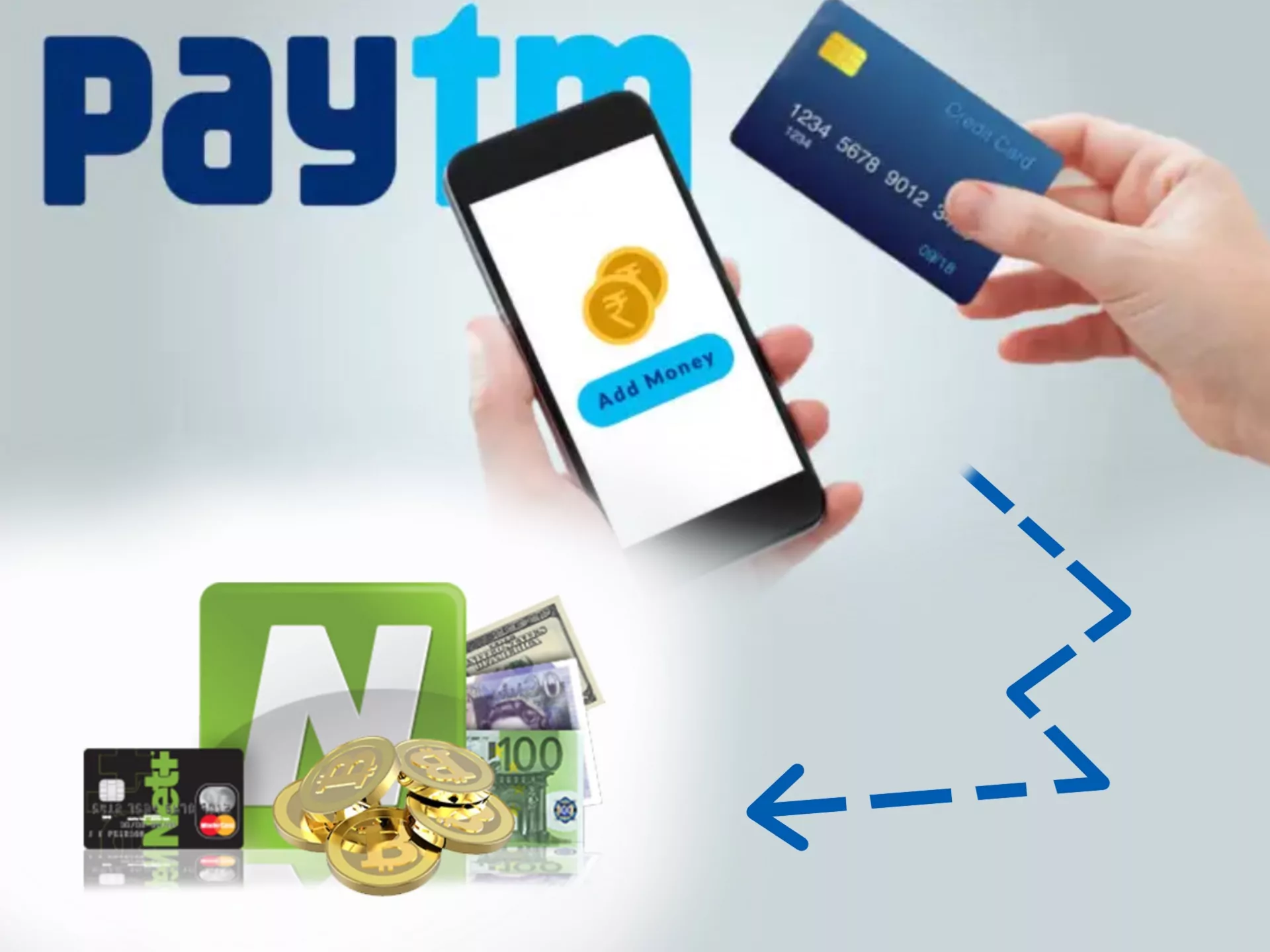 Deposit Processing Times
If we are talking about transfers from a local bank to Skrill, its time is from 1 to 3 working days. Money transferred from Skrill to Neteller comes instantly.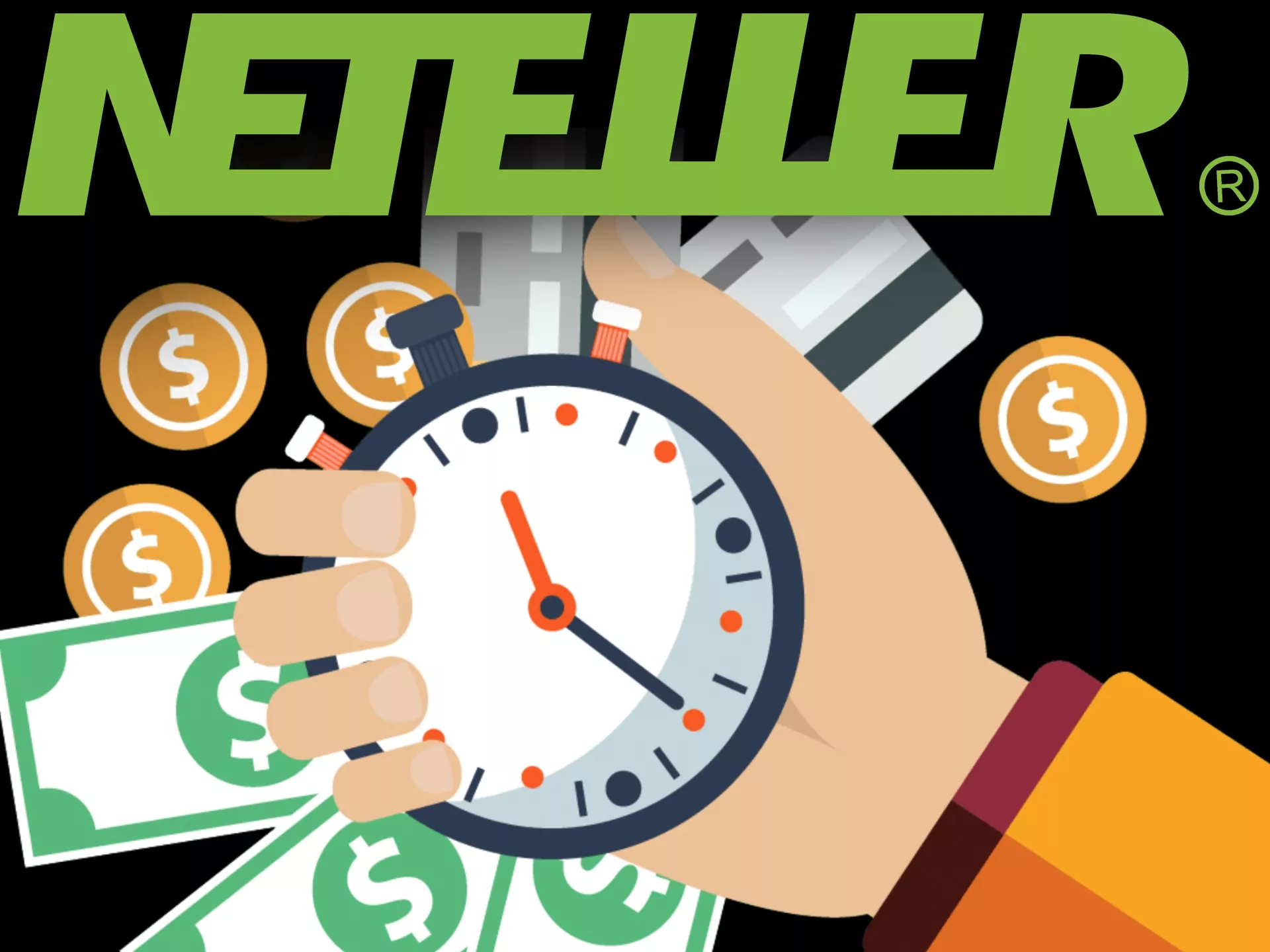 Withdraw Money From Neteller in India
There are a lot of ways to put money in a virtual account. The service also offers various options for withdrawing funds, paying for services or goods. Let's take a closer look at each of them.
To pay for your online order. To do this, you need to specify the electronic wallet number and confirmation code in the payment form. If the account and purchase currency differs, a conversion fee of 3.99% will be charged.
To a bank account, including a card one. Withdrawal takes place in 3-5 working days with a $10.5 plus conversion fee if available.
On a Skrill wallet instantly and without extra expenses. You will only have to pay a fee of 3.99% of the amount if the currency of the invoices differs.
On your mobile wallet or phone number.
Other Neteller users are free and real-time.
Also, another more attractive way to withdraw funds from the virtual wallet is your own card issued in the service.
Steps to Withdraw Money From Neteller to Indian Bank Account
Step 1: Choose the option "Withdrawal of Funds from the Account". For a start, go to the Money out tab. After a conclusion is displayed, select the "Withdrawal of Funds from the Account" item. Then press the Continue button.
Step 2: Fill in the bank details. Filling bank details, we recommend filling them with capital letters. Then, confirm the bank and press the Confirm button.
Step 3: Complete operation. After you enter the desirable total of removal, check that you agree with conditions and press on "Withdraw now." Done!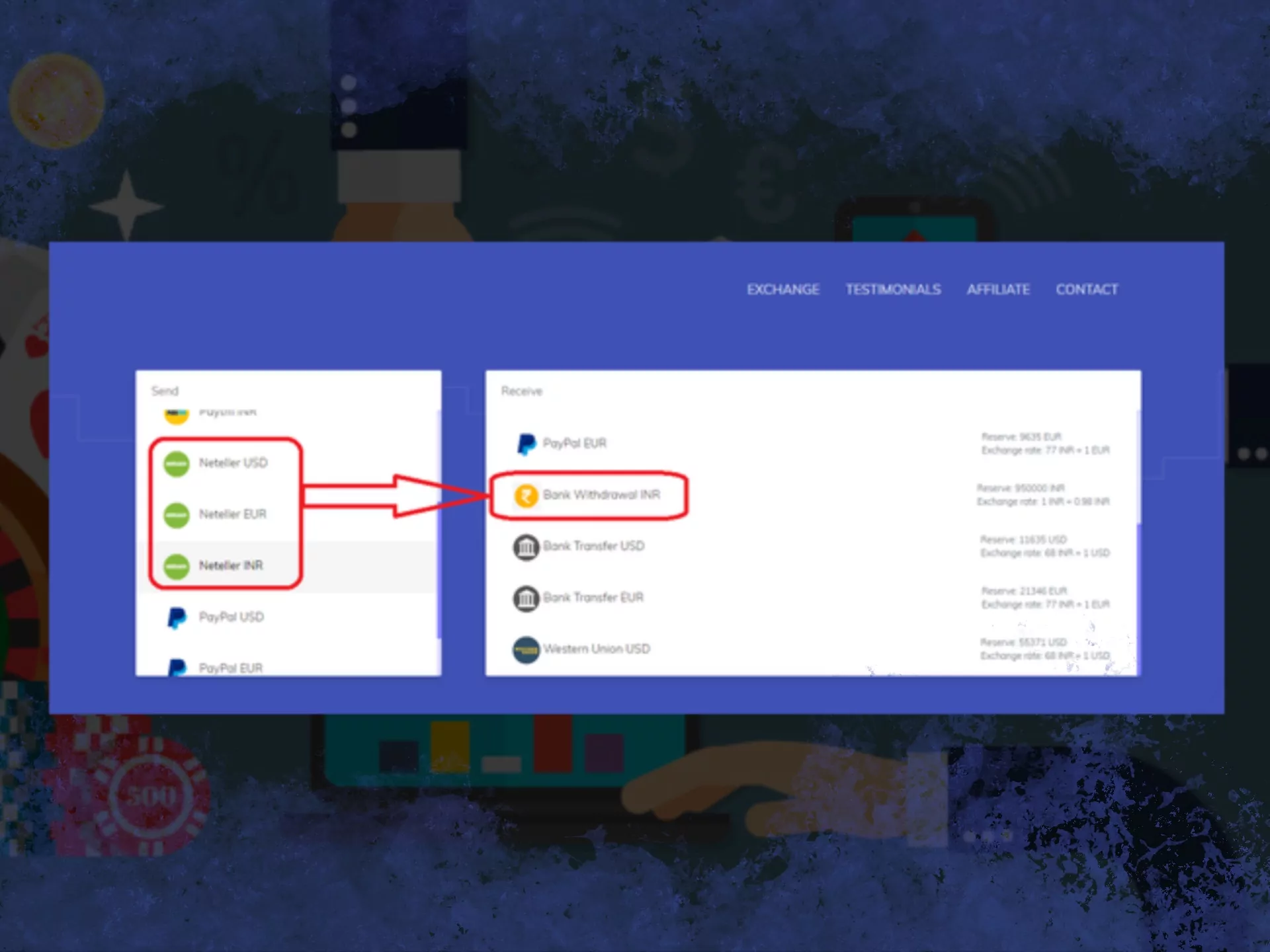 Steps to Withdraw Money From Neteller to Skrill
Step 1: Sign in to your personal account. When you sign in to the Skrill account, click the Top Up button to select Neteller as your preferred option.
Step 2: Enter the amount you want to top up your account. Once you've entered the amount, enter your registered Neteller email address along with your 6-digit security ID. Finally, click Download and complete the withdrawal process.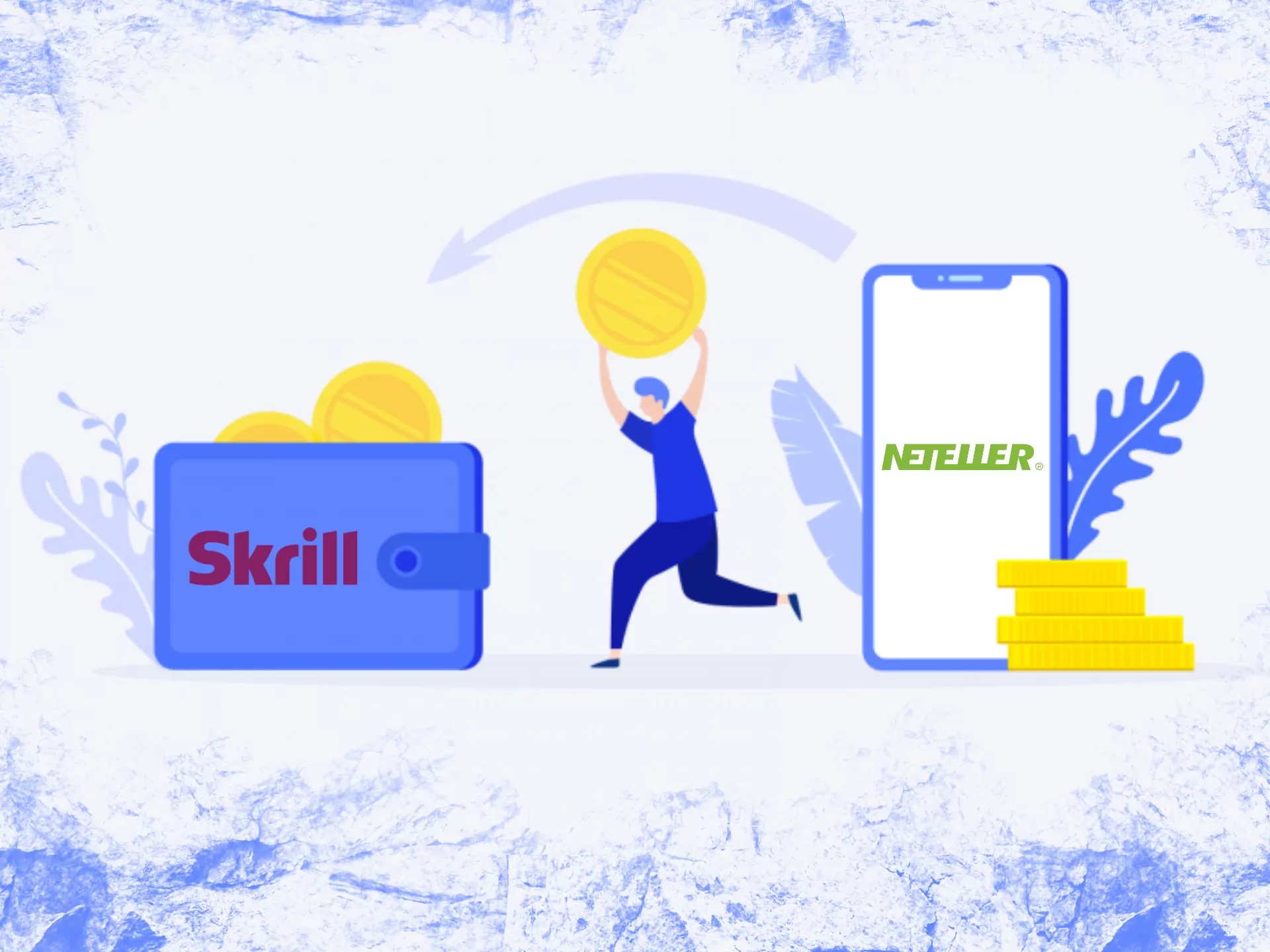 Steps to Withdraw Money From Neteller to PayPal
Unfortunately, the PayPal withdrawal cannot be made directly because you need to use a trusted third-party merchant site that accepts Neteller funds.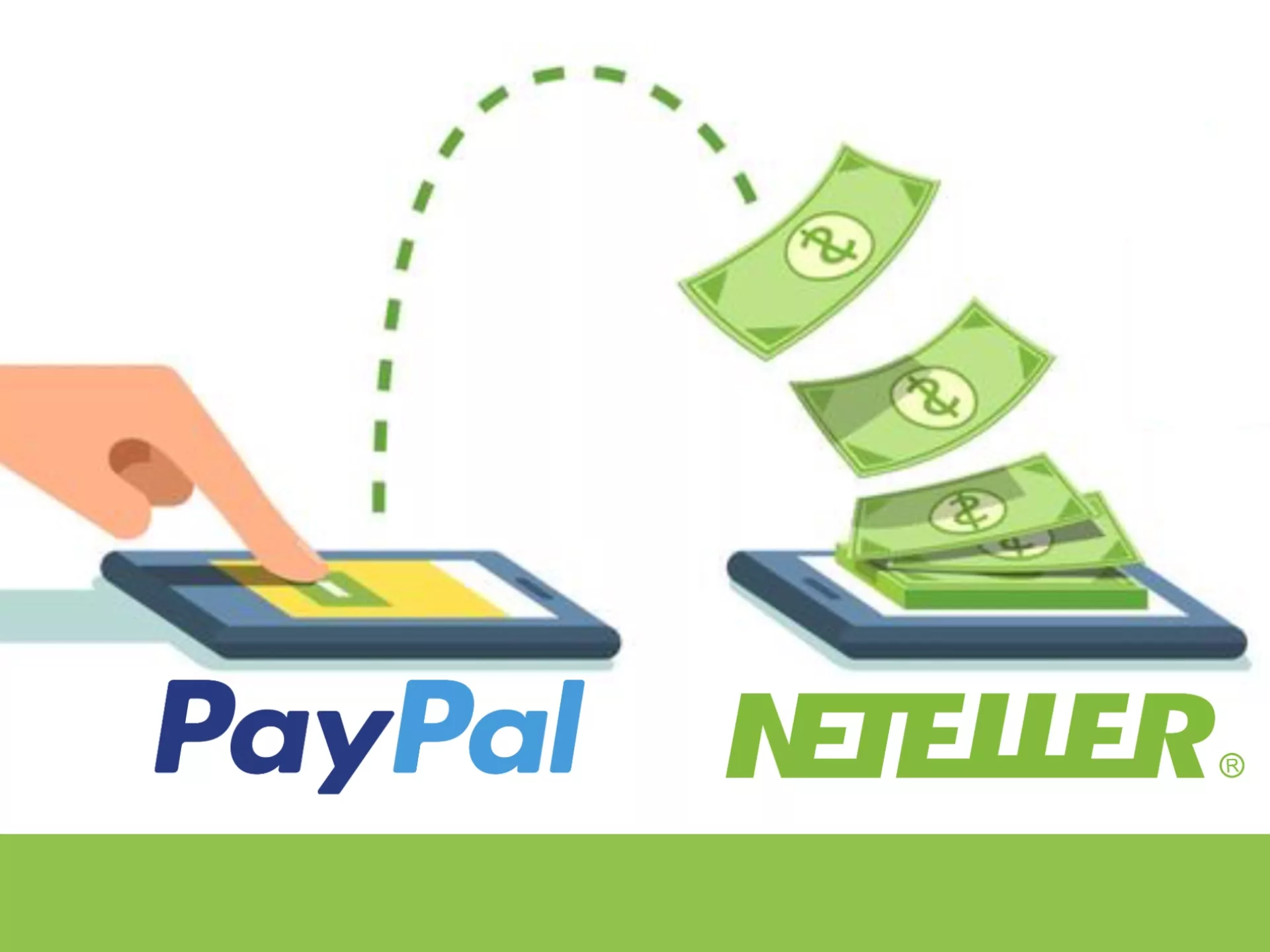 Withdrawal Processing Times
As mentioned above, it will take about 3-5 business days to withdraw funds from an Indian bank to your account. Withdrawal from Neteller to Skrill occurs instantly.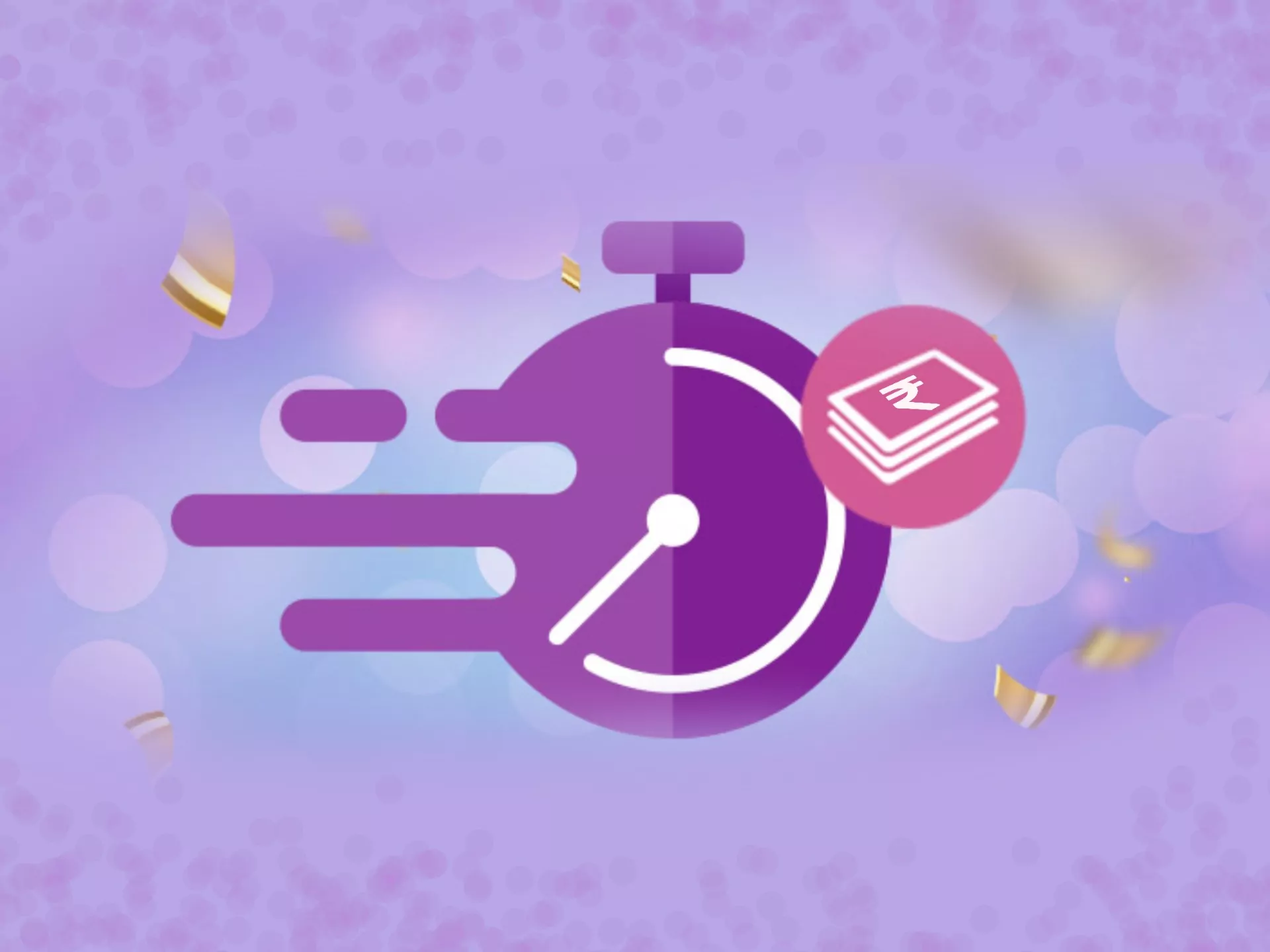 Which Banks in India Support Neteller?
The good news is that practically all banks in India are working with Neteller. For example, you can use the State Bank of India (SBI), HDFC Bank, HSBC, Bank of Baroda, etc. If you prefer to make quick transfers, we advise you to use the services of ICICI Bank.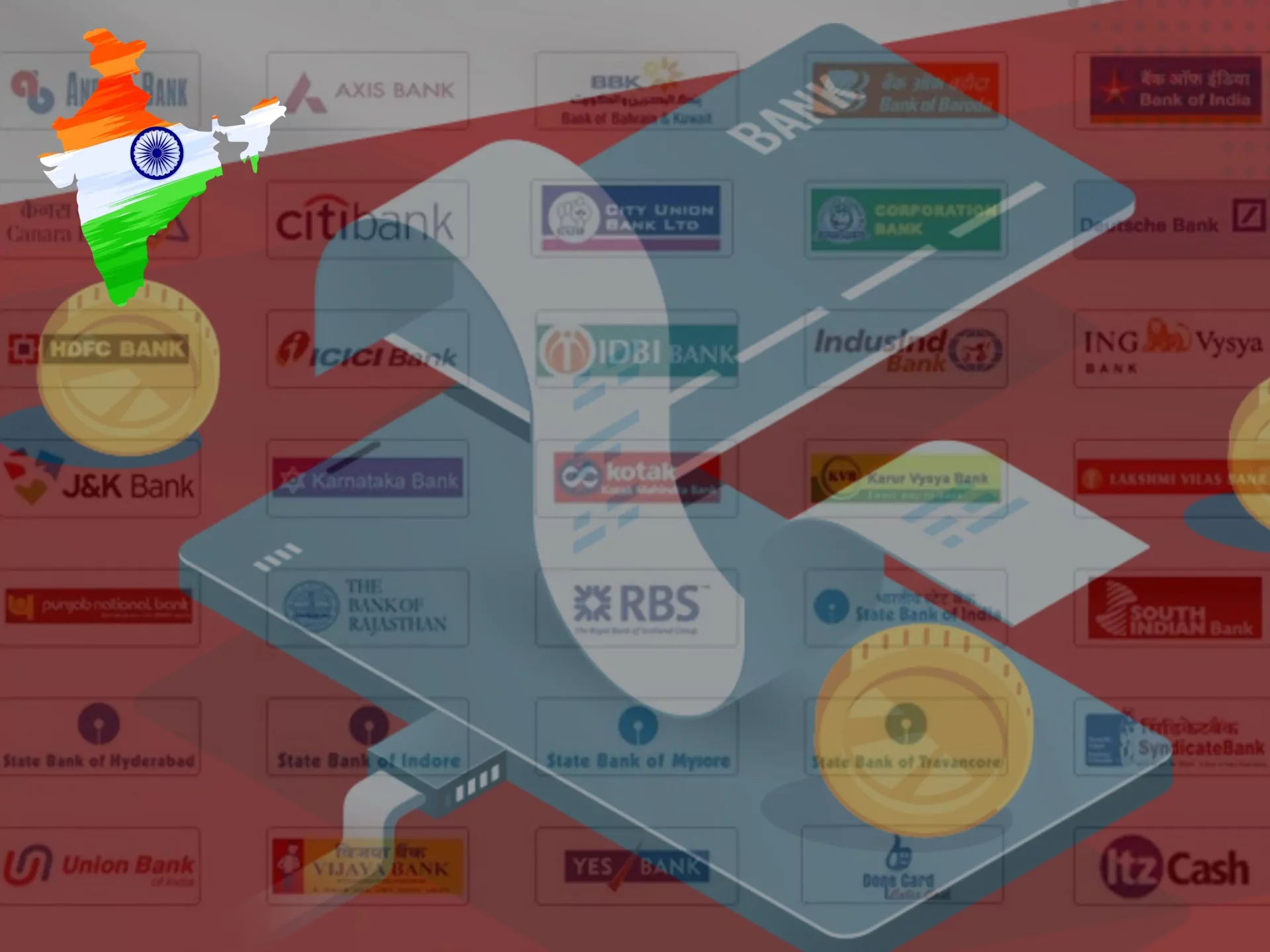 Neteller FAQ
Is Neteller Safe to Use in India?
Yes, you can be sure that Neteller is absolutely safe to use in India.
What is the Withdrawal Limit in India?
The Neteller withdrawal limit depends only on your local bank's limits and your account verification. Otherwise, there are no restrictions.
Is There a Neteller App I Can Use?
Yes. You can find it both in the Google Play Store and in the iOS Store.
How Long Does It Take to Withdraw Money From Neteller to Bank Account?
It takes 3-5 working days.
What Limits Is There for an Unverified Neteller account?
If you haven't already verified your Neteller account, the limit will be $2,000.
How Do I Get The Neteller Verification Code?
To get a unique verification code to complete transactions, you can enable two-step authentication in the Settings section and use Google authentication.
How Do I Delete My Neteller Account?
To eliminate your personal Neteller account, use the following step-by-step procedure: Settings > Personal Data > Close Account.
How Do I Verify Neteller Account In India?
To verify the account in Neteller, you will need to upload identity documents to it. In this case, a passport or driver's license is suitable for you. Also, the next step will be to confirm your place of residence. Here you can use a bank statement or, for example, a utility bill.
Can I Get a Neteller Debit Card?
Yes. To receive it, you can demand prepaid cards from your account.